Benefits of Global Church Family
Global Church Family benefits are always being improved. Membership benefits are subject to change.

Practical Training & Resources
Have a live phone consultation with a Global Church Family representative. We will provide a customized course of training resources to help you focus on and address the unique needs of your church.
Training Resources include but are not limited to:
Team Building & Meetings Training
How to Start a Ministry Course
Sermon Outlines
501(c)3 Setup Course
Financial Training
How to Take an Offering
Prayer Minister Training
Marketing Templates & Workshops
Phone Center Training & Guidelines
Children & Youth Curriculums
Prophecy Training
Plus, 29 weeks of Offering Talks from Ashley Terradez you can use for your church.

Increase Reach
Host Live events at your church*
Church Listing on the Global Church Family Website
"Find Your Local Church" TV Commercials
Featured Pastors/Churches specials
Promotion on Social Media platforms
Introduction Email to the Global Church Family
Local introduction email to Global Church Family audience
Add Live Church Sermons to our Church Hub
Become a Global Church Family Subject Matter Expert
*Video streamed or in person subject to scheduling availability

Build Relationships
Exclusive access to annual Global Church Family events
Access to the Global Church Family Directory
Access to social media groups (exclusive/closed groups)
Access to Global Church Family endorsed 5-fold ministers
Q & A on the Global Church Family forum
Monthly Zoom video meetings
Regional in-person pastor gatherings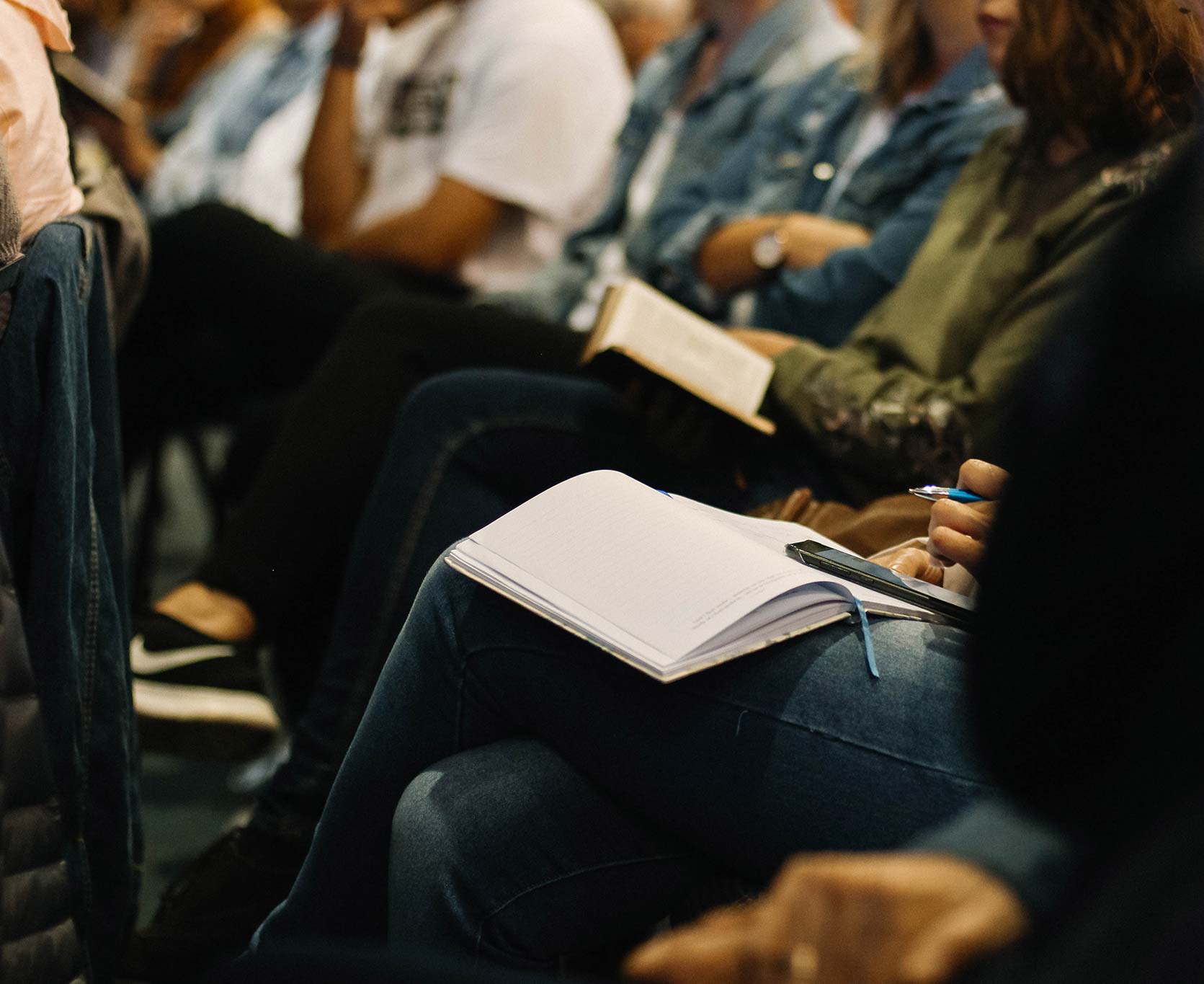 Requirements for
Global Church Family
It is now more important than ever that churches work together in sharing the Gospel. Global Church Family is a great way to do just that.
– Pieter W. – South Africa
This is what all Minister Networks should be like.
– Greg F. – United States
The Global Pastors' Retreat was the most powerful, encouraging and helpful retreat we have ever been to, thank you for inviting us!
– Ben C. – United Kingdom.
Received an Invitation? Register Now