Growing Stronger Together
We empower, build-up, and support pastors, so they can make a greater impact in the community and the world.
Global Church Family is a group of Kingdom-minded lead pastors who are dedicated to building the local church in a way that makes a global impact.
The Global Church Family platform was designed to empower, build-up, and support you so that your church can make a greater impact in your community. We do this through: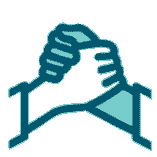 Building Friendships
by providing a platform that allows pastors to truly build positive relationships with like-minded peers. This is a place where pastors know they belong.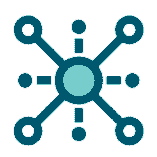 Increasing Reach
through Global Church Family marketing channels (like global TV, social media, emails, and live events) and cultivating friendships with other ministers.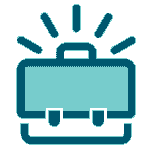 Practical training
and resources that help pastors raise up leaders with their own heart, streamline administrative work, and alleviate workload — so they can focus on the areas they are anointed in.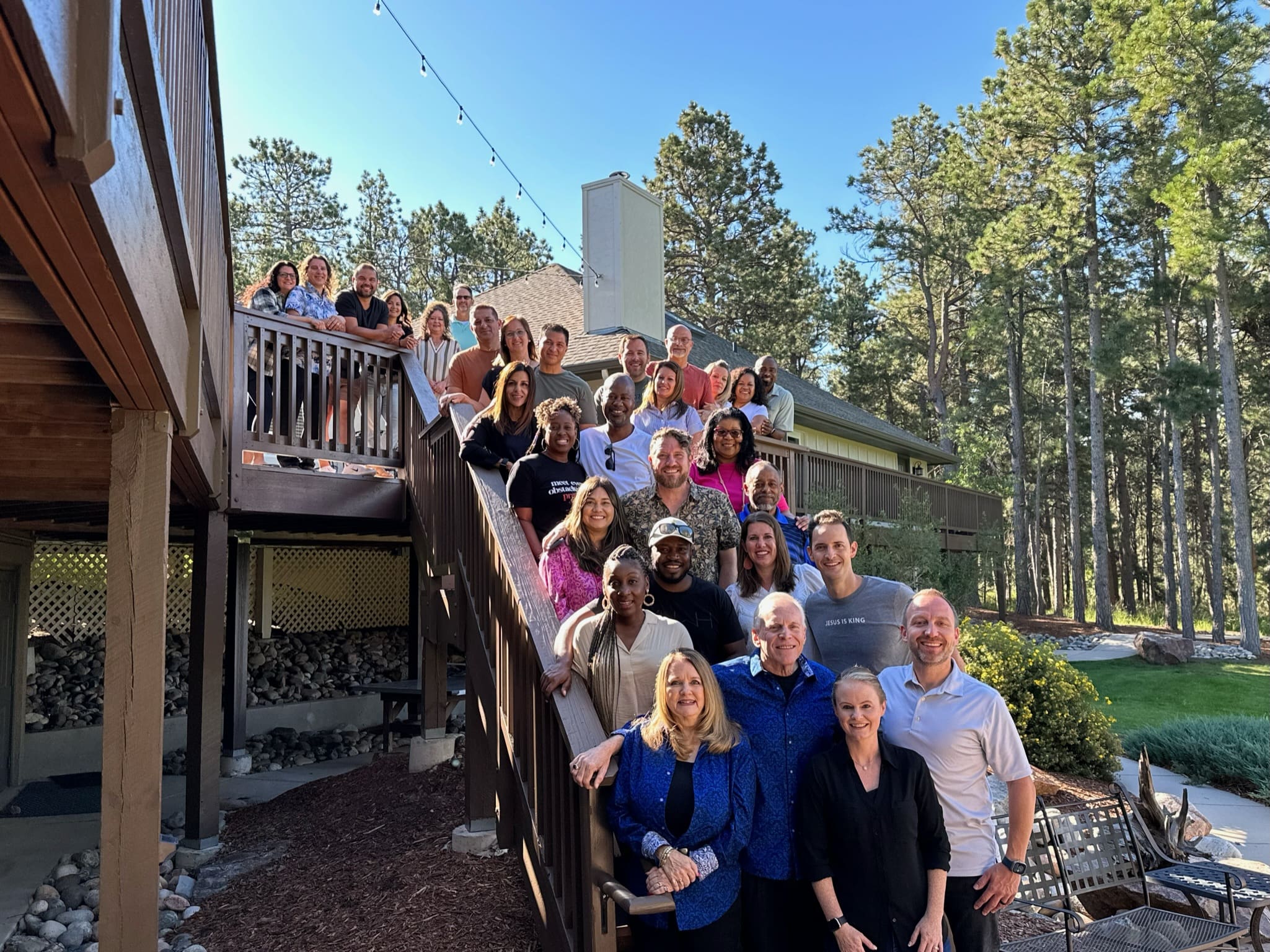 Global Church Family is not a denomination and we aren't interested in dictating rules to your church. We will never require your church to function in a specific way or format outside of our vision and core-values. Your membership with Global Church Family is one of relationship, not service. We do not require time or promotion from your church, nor exclusive membership. Your church can belong to as many networks simultaneously as you would like.
Global Church Family supports pastors as they communicate vision, increase reach, develop spiritual depth, and establish systems. To join Global Church Family, send an inquiry through our Register page.
It is now more important than ever that churches work together in sharing the Gospel. Global Church Family is a great way to do
just that.
– Pieter, South Africa
2022 Global Church Family Pastors' Retreat
Enjoy this special video recap of our yearly pastors' retreat where we invite the pastors of Global Church Family to come and relax, unwind, and receive ministry and prayer. We hope to send each minister away feeling refreshed and ready for the coming year. Stay tuned for more information to come on the 2023 retreat!
•    •    •    •    •    •    •
2023 Pastors' Retreat is August 15th – 18th. If you would like to attend you can find the registration link in the Members section of the website or email [email protected]
Be a part of Global Church Family
As a member with Global Church Family, you will be empowered so that you can build up your congregation! Joining this family of pastors will give you a safe harbor to grow as a minister and face challenges with sincere, like-minded, friends to help you.
Not only will you find access to guidance and mentorship, you will also find the opportunity to encourage other pastors. Global Church Family aims to create unified healthy churches that effectively impact their communities with the unconditional love of Jesus. As more of these churches are planted and continue to grow, the body of Christ will turn the world right-side up!
What is the cost to join Global Church Family?
Global Church Family does not charge any fees or "dues" to join. Instead, we ask for your church to give a monthly financial partnership of any amount. We believe that where a man's treasure is there his heart will be also (Matt. 6:21).
Received an Invitation? Register Now